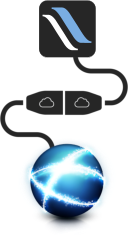 yacht for web
In a single product a unique product.
All it takes
to better manage your ads.

1. È a Cloud Nautico
2. È a Nautical management complete
3. È a Ad Portal nautical sports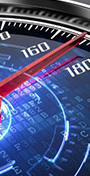 Performance
yacht4web is the first website for the sale of boats in Italy according to Alexa certificates detections.
The fastest in the consultation (source Google), with an average page load 0.298 s!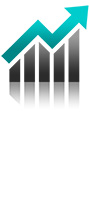 Our numbers
yacht4web has over 3.5 million pages indexed by Google in 9 languages.
In Addition 8.000 listings updated
In Addition 500.000 boats stored
In Addition 230.000 registered users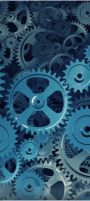 Technology
Full Responsive: fits PC, Table, Smartphone.
Currencies are updated daily via the ECB
In English, French, Italian, Spanish, Portuguese, German, Chinese, Russian and Arabic
Handles both metric measurements that the Anglo-Saxons
High definition photos
Very detailed and PDF tabs
Advanced parametric and Alert Manager

A full Management
A tool that supports and helps you in your work.
Fast and available everywhere
Inserting ads assisted
Automatic publication on all the most important nautical Portal
Automatic publication on the portals of the most important announcements
Publishing and managing your site and facebook
Prints ads, flyers
Contact Management

An Advanced Management
Share listings with partners
Developer section
Manage photos with captions and cataloging
Generation of pdf and sending by email
Managing mail (incoming and outgoing) and management newsletters
Advanced CRM: customer contact management
Free import/export service