4 photos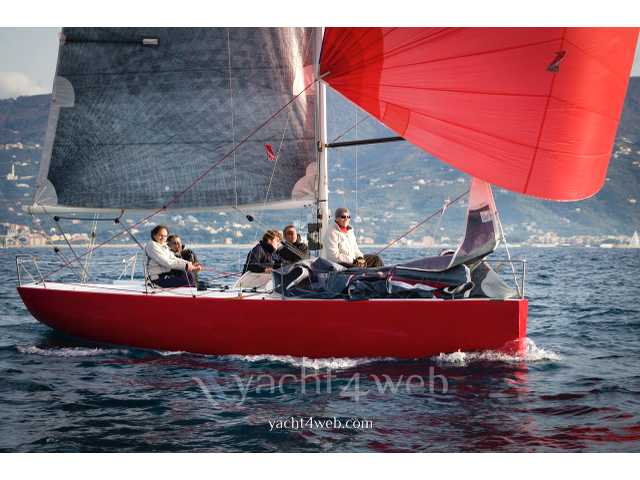 Project born for match racing and subsequently modified for racing mini-altura. Vacuum construction with epoxy, fibreglass and PVC and Nomex cores. Rudder and carbon stem.
Aluminum mast Velscaf.
OneSails sails year 2014.
Harken deck equipment and Ronstan. Halyards and sheets in Spectra.
the sale price does not include the agency fee.
Expand Tab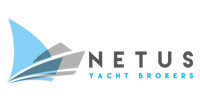 Via Marconi, 5 Milano (Milano) - Italy
Used boat
Manara-compositi Portobello 28
This tab contains automatic translations.
Tutti i dati presenti nell'annuncio Manara-compositi Portobello 28 sono stati inseriti direttamente dal venditore Netus Yacht Brokers
Photographs, trademarks and any information protected by copyright of their respective owners. The published data onannouncement of the boat, are not intended to constitute part of an offer or contract. Data are believed to be correct but not guaranteed. Announcement updated: 10.14.2017