20 photos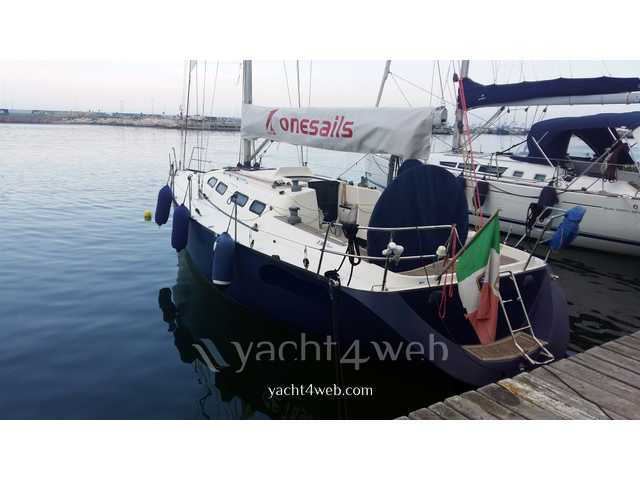 2 cabins, 1 bathroom.
Hull in excellent condition. Done wrapping on hull in 2015. Following in 2016 hull in gelcoat and humidity control.
Teak in cockpit from rigommare.
Covered in pristine condition.
Interior in excellent condition no sign of wear.
Engine overhauled completely in 2016 with replacement headphones S-drive.
Regatta sails: complete Set (1, 4 2 spinnake, randa, bows code0) Onesails of 2016. Complete set cruise sails (mainsail, genoa, gennaker).
Maintenance performed every year.
Boat in excellent condition.
the sale price does not include the agency fee.


Expand Tab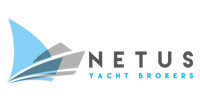 Via Marconi, 5 Milano (Milano) - Italy
Used boat
X-yacht X-362
This tab contains automatic translations.
Tutti i dati presenti nell'annuncio X-yacht X-362 sono stati inseriti direttamente dal venditore Netus Yacht Brokers
Photographs, trademarks and any information protected by copyright of their respective owners. The published data onannouncement of the boat, are not intended to constitute part of an offer or contract. Data are believed to be correct but not guaranteed. Announcement updated: 10.14.2017