17 photos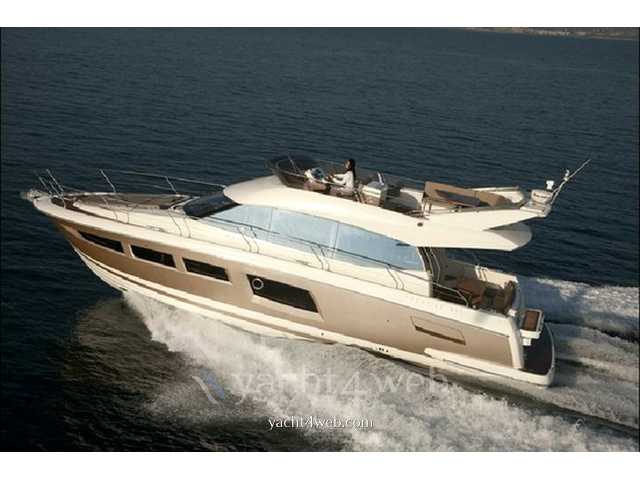 Prestige 500 fly New
Category

Motor boats

Typology

Flybridge

Size
49.87 ft x 14.76 ft
Engines
VOLVO IPS 600 2 x 435 HP Diesel
From

departure site HT see VIDEO http://www.prestige-yachts.fr/33-prestige+500+s.html
NEW MODEL: Engine IPS 600 with JOYSTICK style pure and dynamic of the Prestige 500 Fly is not done at the expense of the quality of life. 
It was designed to offer more comfort zones to all members of the crew. The flybridge is large, comfortable, friendly.
At the front, the relaxation area becomes a true terrace... open-cockpit, lounge, comfortable cockpit and cabins of large volumes, everything is done to meet those who wish it and allow others to isolate oneself comfortably.
during the Salon de Cannes there wins "Best Interior"
Expand Tab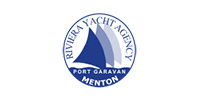 Port Garavan 06500 Menton (Alpes-Maritimes) - France
+33 493354462 +33 6 09061046 +33 493359321
New Boat
Prestige 500 fly
Tutti i dati presenti nell'annuncio Prestige 500 fly sono stati inseriti direttamente dal venditore Riviera Yacht Agency
Photographs, trademarks and any information protected by copyright of their respective owners. The published data onannouncement of the boat, are not intended to constitute part of an offer or contract. Data are believed to be correct but not guaranteed. Announcement updated: 11.20.2018