21 photos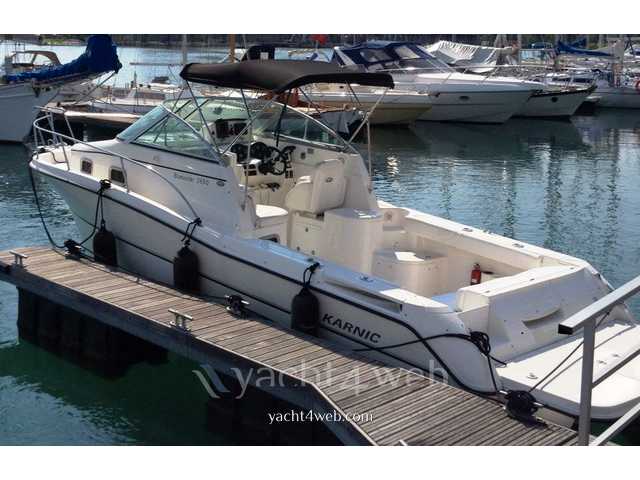 Fast and safe boat. Fridge with standalone engine.
240 hours, one owner, always manutentata, engine in very good condition, new battery, fuel pump and water replaced, awning and new, more transparent a spare for winter, fresh batteries, cushions always winter as the boat that was always put back under cover.
The sale price does not include the agency fee.
Expand Tab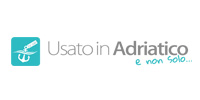 Via Monte Ortigara, 3d 33054 Lignano Sabbiadoro (Udine) - Italy
Used boat
Karnic 2660 bluwater
This tab contains automatic translations.
Tutti i dati presenti nell'annuncio Karnic 2660 bluwater sono stati inseriti direttamente dal venditore Usato in Adriatico e non solo...
Photographs, trademarks and any information protected by copyright of their respective owners. The published data onannouncement of the boat, are not intended to constitute part of an offer or contract. Data are believed to be correct but not guaranteed. Announcement updated: 05.03.2018