15 photos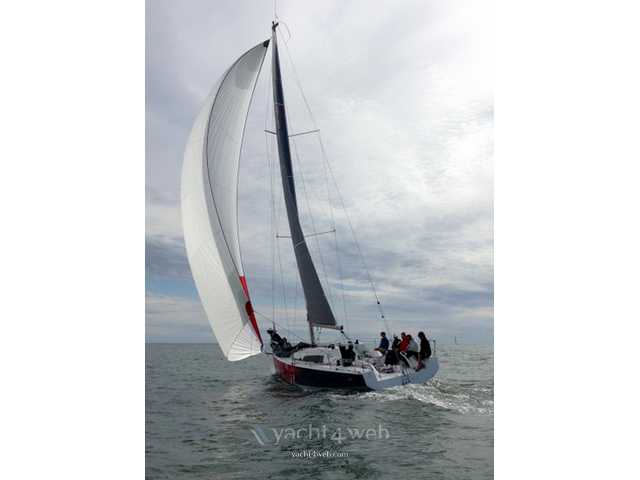 The Sun Fast range is a range of sailing yachts
Jeanneau specifically oriented towards the
performance, benefiting from a technology of
still more innovative construction.
On the water, the speed and the sensations are always
at the rendezvous, without compromising on reliability, the
ease of use and safety at sea. These
sailboats will amaze you by their marine coast, their
stiffness to the canvas and robustness.
Expand Tab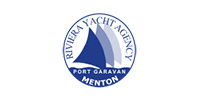 Port Garavan 06500 Menton (Alpes-Maritimes) - France
+33 493354462 +33 6 09061046 +33 493359321
New Boat
Jeanneau Sun fast 3600
This tab contains automatic translations.
Tutti i dati presenti nell'annuncio Jeanneau Sun fast 3600 sono stati inseriti direttamente dal venditore Riviera Yacht Agency
Photographs, trademarks and any information protected by copyright of their respective owners. The published data onannouncement of the boat, are not intended to constitute part of an offer or contract. Data are believed to be correct but not guaranteed. Announcement updated: 11.16.2017