15 photos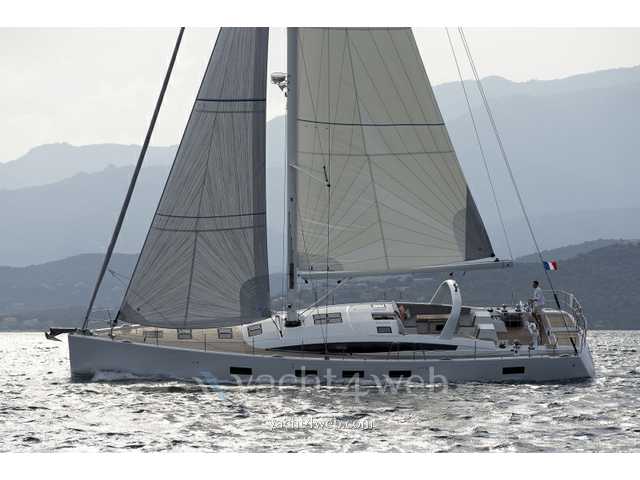 LATEST NOVELTY! BOATS SUPER EXPOSES SALON DE CANNES Philippe Briand, architect to the multiple awards
Created in 1978 by Philippe Briand, Philippe Briand Ltd has designated over 12,000 yachts, including the famous super yacht
Marie-Cha III.
Over these last 30 years, the company has built a reputation second to none in the industry of
naval design and stands today as an architect and leading design firm.
Throughout his career, Philippe Briand is distinguished by its simple but fast hull design.
Winner of 35 awards, it is reputed to be a designer with award-winning motor boats on both
on sailboats.
His vision: a perfect balance between space and volumes.
Expand Tab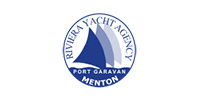 Port Garavan 06500 Menton (Alpes-Maritimes) - France
+33 493354462 +33 6 09061046 +33 493359321
New Boat
Jeanneau yacht 64
Tutti i dati presenti nell'annuncio Jeanneau yacht 64 sono stati inseriti direttamente dal venditore Riviera Yacht Agency
Photographs, trademarks and any information protected by copyright of their respective owners. The published data onannouncement of the boat, are not intended to constitute part of an offer or contract. Data are believed to be correct but not guaranteed. Announcement updated: 11.20.2018