22 photos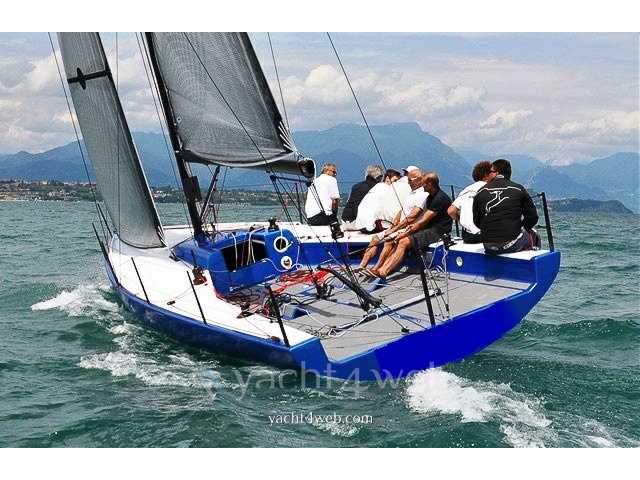 HULL FULL CARBON EPOXY IW INFUSION.
WELDOX STEEL STRUCTURED KEEL WITH TORPEDO IN LEAD AND EPOXY FINISH WITH CNC MILLING.
HALLSPARS CARBON MAST AND BOOM.
CARBON FIBRE BOWSPRIT AND TILLER.
PBO RIGGING AND MAST HYDRAULIC JACK.
YAMAHA 4 STROKE ELECTRIC START ENGINE with concealed system.
DECK HARDWARE HARKEN.
NEXUS INSTRUMENTATION RACE.
GPS GARMIN RACE.
ESA NAVIGATION SOFTWARE.
WINTER COVER, BIMINI, COCKPIT COVER, TOTAL COVERAGE.
Socket.
Spanker, 2 2 CODZERO 4 JIB, ASYMMETRIC, SPI.
BOAT IN EXCELLENT CONDITION.
Expand Tab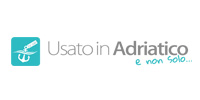 Via Monte Ortigara, 3d 33054 Lignano Sabbiadoro (Udine) - Italy
Used boat
Ice yachts Ice 33
This tab contains automatic translations.
Tutti i dati presenti nell'annuncio Ice yachts Ice 33 sono stati inseriti direttamente dal venditore Usato in Adriatico e non solo...
Photographs, trademarks and any information protected by copyright of their respective owners. The published data onannouncement of the boat, are not intended to constitute part of an offer or contract. Data are believed to be correct but not guaranteed. Announcement updated: 03.21.2016