17 photos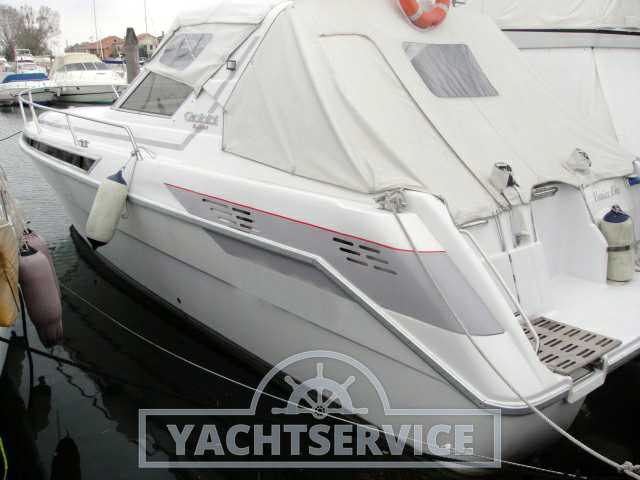 PERFECT CONDITION EFFICIENT, AESTHETIC AND MECHANICAL IN ITS ENTIRETY.
DON'T NEEDS WORK, IS STATIONED IN FRESH WATER.
In 2013 HAVE BEEN SPENT 12,000 € to COMPLETELY REDO the feet, 4 PROPELLERS NEW, REPLACE BATTERIES, antifouling and COMPLETE SERVICE to SEARCH ENGINES.
ONE ENGINE landed and BROUGHT at ZERO hours in 2014, the other OVERHAULED with REPLACEMENT injectors and PUMP until September 2015.
The engines have MILAGE one HAS ABOUT 900 HOURS WHILE the LATTER HAS 300 HOURS.
Expand Tab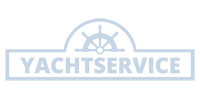 Via Cecchi n. 92 61121 Pesaro (Pesaro e Urbino) - Italy
0721 23294 +39 3488580898 +39 335403703 0721 23294
Used boat
Gobbi 34 sport
This tab contains automatic translations.
Tutti i dati presenti nell'annuncio Gobbi 34 sport sono stati inseriti direttamente dal venditore Yacht Service srl Divisione Yacht Brokers
Photographs, trademarks and any information protected by copyright of their respective owners. The published data onannouncement of the boat, are not intended to constitute part of an offer or contract. Data are believed to be correct but not guaranteed. Announcement updated: 02.14.2017