19 photos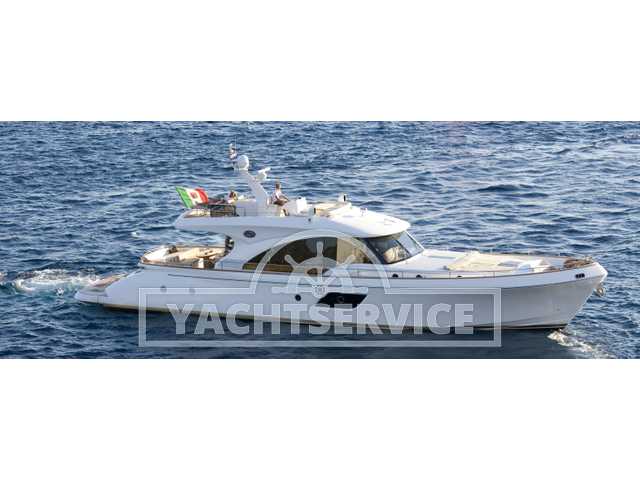 Franchini Yachts Emotion 74 '.
Year 2008.
2x1550 MAN.
Boat like new kept impeccably, as a true amateur.
Emotion 74 is the flagship of the shipyard's Franchini Yachts Motoryacht. Born as an evolution of the younger sister Emotion 55 preserves besides the style, elegance and luxury. Is distinguished primarily by the gifts from great Hill rather than classic lobster. The deckhouse is very wide and very usable, it also comes with extensive Windows that provide excellent lighting in the main room. But the highlight of this motoryacht is the Flybridge, conceived as a seafront terrace with teak deck chairs and chaise longue. The automation of this 22 meters is generous with two 1550 HP each MAN engines which ensure a maximum speed of 31 knots.
Expand Tab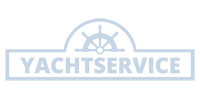 Via Cecchi n. 92 61121 Pesaro (Pesaro e Urbino) - Italy
0721 23294 +39 3488580898 +39 335403703 0721 23294
Used boat
Franchini Emozione 74
This tab contains automatic translations.
Tutti i dati presenti nell'annuncio Franchini Emozione 74 sono stati inseriti direttamente dal venditore Yacht Service srl Divisione Yacht Brokers
Photographs, trademarks and any information protected by copyright of their respective owners. The published data onannouncement of the boat, are not intended to constitute part of an offer or contract. Data are believed to be correct but not guaranteed. Announcement updated: 09.08.2016