20 photos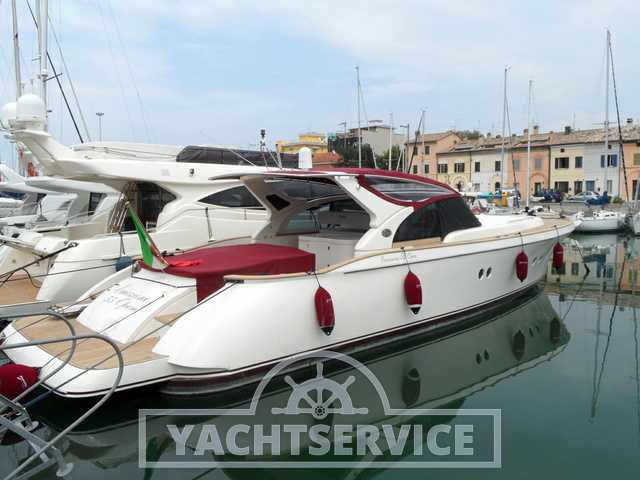 Emotion, atmosphere of elegance and refinement.
Attractive price!
Boat stock, new, to be registered, edited and finished in every detail.
2013/2014 completion and construction start 2009 approval.
Evaluating trade-ins.
Two staterooms, two bathrooms with shower.
Crew cabin with entrance from the cockpit with the bathroom, large dinette, large kitchen comes with warranty, new boat.
Used only for testing during a boat show.
Expand Tab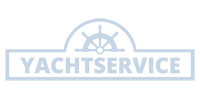 Via Cecchi n. 92 61121 Pesaro (Pesaro e Urbino) - Italy
0721 23294 +39 3488580898 +39 335403703 0721 23294
New Boat
Franchini yachts Emozione 55 open
This tab contains automatic translations.
Tutti i dati presenti nell'annuncio Franchini yachts Emozione 55 open sono stati inseriti direttamente dal venditore Yacht Service srl Divisione Yacht Brokers
Photographs, trademarks and any information protected by copyright of their respective owners. The published data onannouncement of the boat, are not intended to constitute part of an offer or contract. Data are believed to be correct but not guaranteed. Announcement updated: 01.10.2017