13 photos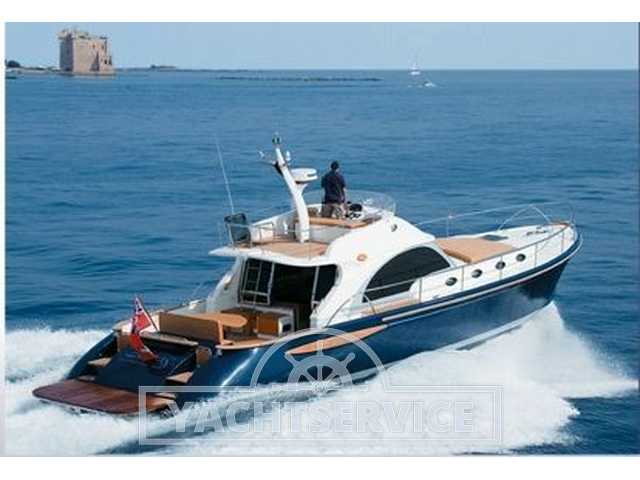 WHITE HULL.
To ACHIEVE IT with 2 or 3 CABINS with kitchen IN SALOON RIGHT SIDE.
MORE INFORMATION AND PRICES ON REQUEST.
CAN CUSTOMIZE IT ACCORDING TO CUSTOMER DEMAND.
Its high prow and blow, is ready to take on each wave and her stern roundish, tilted and fleeting, brings us back to the glories of interwar yachting epic season.
Expand Tab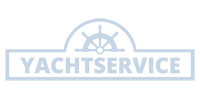 Via Cecchi n. 92 61121 Pesaro (Pesaro e Urbino) - Italy
0721 23294 +39 3488580898 +39 335403703 0721 23294
New Boat
Franchini yachts Emozione 55 classic o fly da
This tab contains automatic translations.
Tutti i dati presenti nell'annuncio Franchini yachts Emozione 55 classic o fly da sono stati inseriti direttamente dal venditore Yacht Service srl Divisione Yacht Brokers
Photographs, trademarks and any information protected by copyright of their respective owners. The published data onannouncement of the boat, are not intended to constitute part of an offer or contract. Data are believed to be correct but not guaranteed. Announcement updated: 11.15.2016