3 photos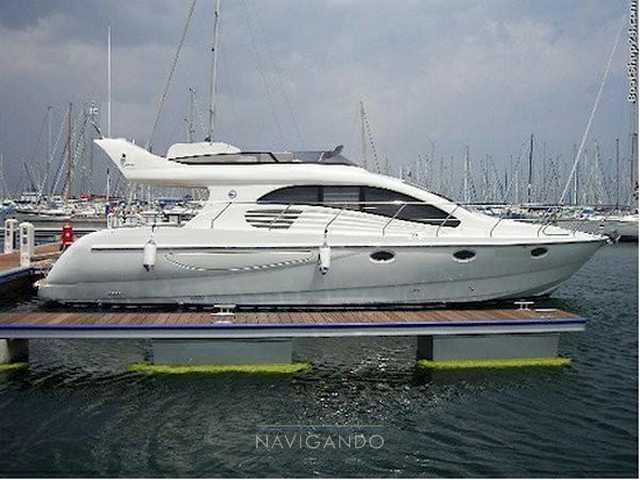 Enterprise marine 43 Used
Category

Motor boats

Typology

Motor yacht

Year
2005
Size
45.14 ft x 13.85 ft
Engines
volvo penta md 2 x 430 HP Diesel
Visible
Italy, sardegna
Request

importo residuo leasing 200 thousand August 2010

The boat held in eccelentio conditions with a few hours. Well-equipped.
residual leasing very interesting.
Expand Tab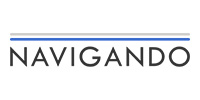 Piazza Milano 9 16033 Lavagna (Genova) - Italy
+39 0185 1752668 +39 348 2618615 +39 0185 1908165 chiliwoak
Used boat
Enterprise marine 43
Tutti i dati presenti nell'annuncio Enterprise marine 43 sono stati inseriti direttamente dal venditore Navigando S.r.l.
Photographs, trademarks and any information protected by copyright of their respective owners. The published data onannouncement of the boat, are not intended to constitute part of an offer or contract. Data are believed to be correct but not guaranteed. Announcement updated: 04.19.2016