19 photos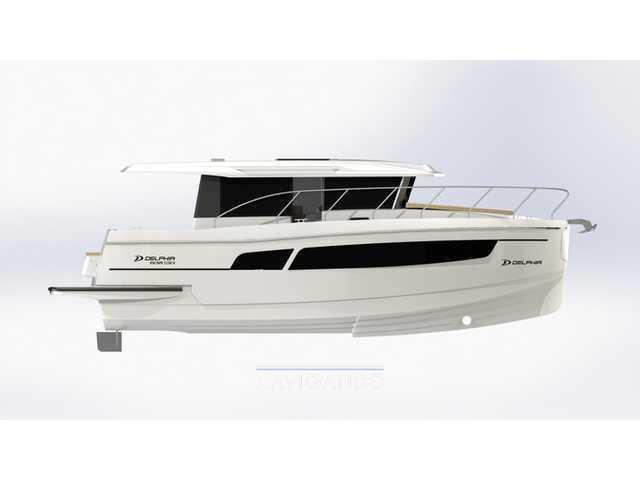 News of the shipyard Delphia. Extremely convenient boat with two large double cabins worthy of a one bedroom apartment.
New boat still be configured. Its world premiere at the Salon in Dusseldorf.
Prices excluding VAT and Ferguson shipyard. DMV up 370 motor with mono Line to Board or twin engines with sterndrive.
Expand Tab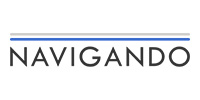 Piazza Milano 9 16033 Lavagna (Genova) - Italy
+39 0185 1752668 +39 348 2618615 +39 0185 1908165 chiliwoak
New Boat
Delphia Escape 1150 voyage
Tutti i dati presenti nell'annuncio Delphia Escape 1150 voyage sono stati inseriti direttamente dal venditore Navigando S.r.l.
Photographs, trademarks and any information protected by copyright of their respective owners. The published data onannouncement of the boat, are not intended to constitute part of an offer or contract. Data are believed to be correct but not guaranteed. Announcement updated: 02.03.2018