6 photos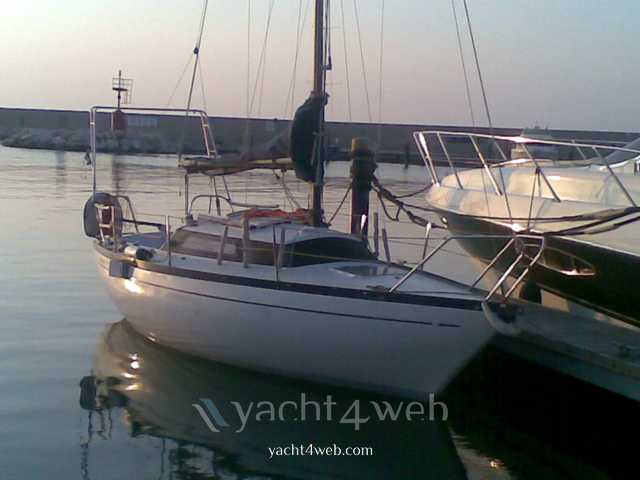 Comet 701 In good condition 10 Hp inboard diesel Engine marine Wc-2 batteries-gas stove-sleeps 4-110% of Flake radio 2011-120%-Randa-storm jib-Lazy Bag the boat doesn't have water tanks plant. There is only one sink, but never connected.
Outside the boat is there any crack on the gelcoat and black decoration of the deckhouse to repaint.
No more reverting from to.
Expand Tab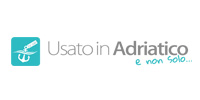 Via Monte Ortigara, 3d 33054 Lignano Sabbiadoro (Udine) - Italy
Used boat
Comar Comet 701
This tab contains automatic translations.
Tutti i dati presenti nell'annuncio Comar Comet 701 sono stati inseriti direttamente dal venditore Usato in Adriatico e non solo...
Photographs, trademarks and any information protected by copyright of their respective owners. The published data onannouncement of the boat, are not intended to constitute part of an offer or contract. Data are believed to be correct but not guaranteed. Announcement updated: 03.21.2016