19 photos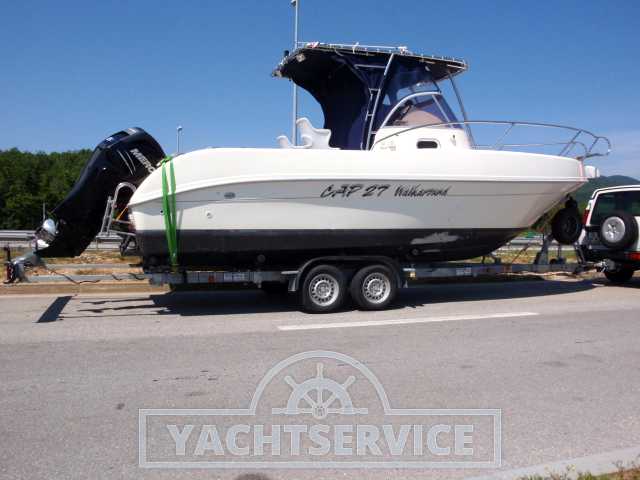 Boat in excellent condition constantly monitored, does not require any work to do, to September 2015 was backed by cutting the engines, replaced oil and oil filter, oil purifying filters, gasoline & fuel filters, foot impellers and spark plugs.
The boat is available and is sold along with the overall flow of 3500 kg Tecnitrail cart.
19 liters of hourly consumption approx.
Expand Tab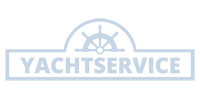 Via Cecchi n. 92 61121 Pesaro (Pesaro e Urbino) - Italy
0721 23294 +39 3488580898 +39 335403703 0721 23294
Used boat
Capelli Cap 27 walkaround
This tab contains automatic translations.
Tutti i dati presenti nell'annuncio Capelli Cap 27 walkaround sono stati inseriti direttamente dal venditore Yacht Service srl Divisione Yacht Brokers
Photographs, trademarks and any information protected by copyright of their respective owners. The published data onannouncement of the boat, are not intended to constitute part of an offer or contract. Data are believed to be correct but not guaranteed. Announcement updated: 01.20.2016