20 photos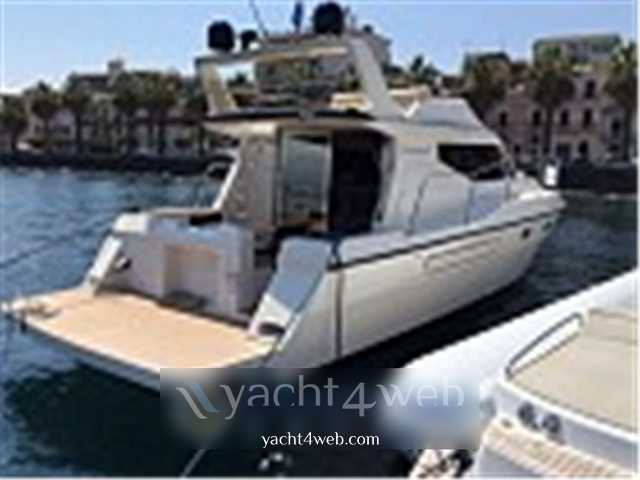 Motor boat with the fly;
perfect for a family or two couples with children.
The motors are very order, the boat also; with a limited price you can enjoy the comoditò and a nice big Italian Shipyard motoryacht.
The boat glides easily, and the hourly consumption ò around 60 litres/hour.
The boat may have just been treated with epoxy and is guaranteed for two years.
Expand Tab
Via Cesare Battisti 15 Corso Appio Claudio 67 004022 Fondi (Latina) - Italy
+39 0771 512512 +39 335 8379954
Used boat
Azimut 35
This tab contains automatic translations.
Tutti i dati presenti nell'annuncio Azimut 35 sono stati inseriti direttamente dal venditore Morvile S.r.l.
Photographs, trademarks and any information protected by copyright of their respective owners. The published data onannouncement of the boat, are not intended to constitute part of an offer or contract. Data are believed to be correct but not guaranteed. Announcement updated: 11.07.2016